First Offense DUI/OVI Penalties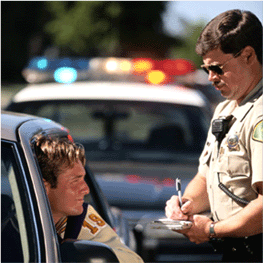 Here is a list of the range of penalties for a first offense DUI/OVI:
Minimum Jail of three days up to a maximum of six months (the three days minimum jail may be substituted for a three day driver intervention program). If your Blood Alcohol Content ("BAC") is above a .17 the minimum jail time is six days (this is a high tier offense).

License suspension for a minimum of one year up to a maximum of three years.

A minimum fine of $375 up to a maximum of $1,075.

Six points on your driver's license.

Restricted Plates or "Party Plates" are optional, that is they are up to the discretion of the court whether or not to imposed them. However, for a high tier offense, they are mandatory.

An ignition interlock is also optional penalty.
Many of these penalties increase in severity with subsequent convictions of DUI/OVI.
comments powered by

Disqus