Criminal Law Blog
This Blog contains information on a wide variety of topics related to criminal law. If you have additional questions please Contact Us.
Are a DUI and an OVI the Same Charge?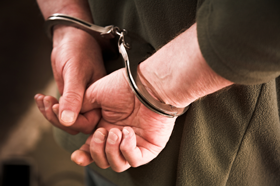 In Ohio, if you are charged with drunk driving it is known as an OVI. The acronym stands for "Operating a vehicle under the influence of alcohol or drugs." This is the same offense, which is commonly known as DUI (driving under the influence), or DWI (driving while intoxicated).
comments powered by

Disqus